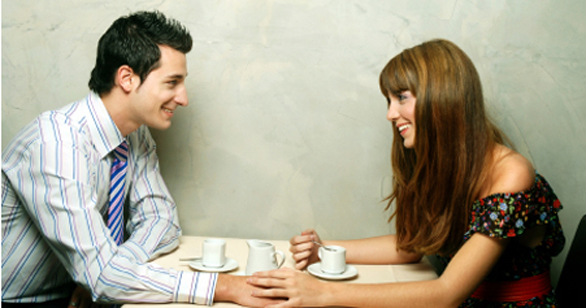 You met and married your sweetheart, you are enjoying a happy life and you think that the wedding bliss will be everlasting. As time goes on every day hassles start creeping in and as you get engulfed in daily activities, raising a family, chores and stress, your love life takes a back seat. You find yourself reminiscing and missing the way you felt when you first started dating your sweetheart. Preserving the bliss, the romance and the spark does not happen naturally. You will have to make that extra effort to make your marriage a passionate one. So before your marriage goes into a rut, here are some dating tips that you could follow to help spice up your relationship and get your marriage out of a rut.
Compliment each other and do it often!
Appreciation is the key to a happy relationship. Do not forget to compliment your partner every day as this an easy way to keep your partner happy. Take some time out to find something nice to say about your partner and make sure that your compliments are genuine and sincere. When you follow this tip you can be rest assured that you will start receiving compliments in return too. Remember how easy it was to compliment your boyfriend/girlfriend when you were dating. That is the state you should strive to be in. Couple the compliment with a hug and a kiss and watch your spouse smile all throughout the day.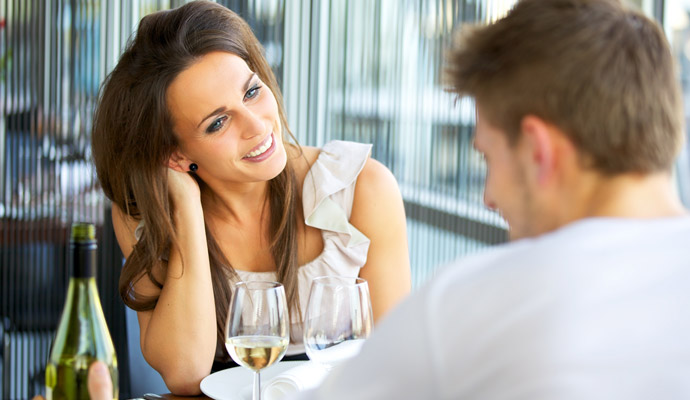 Plan a Romantic Weekend Getaway
When all you can talk about is bills, work and kids, it time for you and your spouse to consider a romantic getaway. A long weekend away from the hustle and bustle of your daily life is just what you need to rekindle your romance. Discuss the trip with your spouse and plan a weekend away. Consider both your likes and dislikes and finalize a location. Whether it is a hiking trip,a sightseeing trip to a monument or national park or just a lazy weekend on the beach, plan it out together. While you are on your trip, make sure that it is a distraction free weekend. Stay away from laptops and your mobile phones and enjoy some alone time with each other.
Be Spontaneous
Being spontaneous is also very important if you want to keep the romance going. You do not have to plan out everything. Think back to the day when you first met. You will remember that you anxiously waited for the next meeting, the next conversation and this unpredictability kept the romance alive. Text your spouse out of the blue and tell him/her that you miss him/her and love him/her. Write a lover letter or send flowers with a note that says "I love you".
For a big surprise, get your spouse a sex toy or lingerie and have a passionate night.  On a busy week, whisk your spouse away on a lunch date. Give your spouse a passionate hug or kiss out of the blue. When you are spontaneous you can be sure that this will get your partner's attention and it will definitely make you feel like you are dating all over again.
Activate Those Sleeping Hormones!
Try out new and challenging activities together such as going on a long hiking trip or taking an adventure trip or a roller coaster ride. When couples do exciting things together it stimulates the production of adrenalin which in turn stimulates the production of testosterone. This hormone is responsible for increasing dopamine in the body and increasing the libido. Sex in turn stimulates the hormones associated with love and closeness. Think out of the box and try out a few new things.
Once you have a successful date using these tips, please leave a comment or write us at  info@sinnue.com.