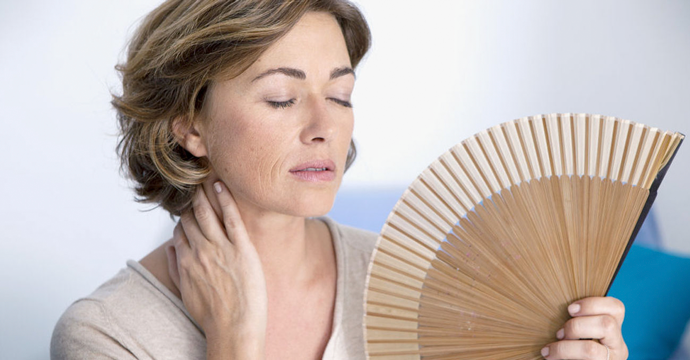 Your sex life after menopause will change. It doesn't matter how much you know or how much you plan, there is a change in your hormones that is impossible to deny. This change alters how you feel about sex, your desire and your body's response to intimate situations. Because of this, you may need to more actively pursue and be involved with making sex happen. You can answer your lack of sexual desire with other options or you can choose to keep up your sexual activity. Either way, your mental choices will illicit a bodily response that can lead to a very healthy sex life after menopause.
Understanding Your Body
Hormone levels and moisture are the two biggest physiological changes that happen during menopause to alter your sex life. You might need to invest in vaginal lubricants to make sex happen more smoothly. As your hormones decrease, your body does not know to lubricate up the way it used to. It is important to know this because you can damage your sexual organs causing tears and pain if you do not have proper moisture. This allows for friction damage that can cause more problems if you are not careful.
The decrease in estrogen tends to make you feel less amorous. The funny thing is, your body does still know how to respond once things begin. The endorphins and other sexual hormones that are released will create a sense of pleasure that keeps the activity moving forward. This means you need to be willing to "start" the process with foreplay even if you aren't feeling very sexual. Once you begin, your body takes over and you will likely be very into sex, you just have to get past the initial lack of interest.
Letting It Die Down
If you are not in a committed relationship or if you are not that into sex, it is not a big deal to let it go by the wayside. As long as you feel your connection to your partner is the same and you are staying close to one another, you don't have to be having sex. Depending on how long you have been together or what stage you are at in your relationship; this passing of sexual desire is often just fine. In these circumstances you just need to be sure to communicate with your partner if you have one. You need to make the extra effort to ensure their needs are met. No one wants to be denied so it is likely they will stop making advances if you are always negative, so don't be afraid to discuss your situation and your needs.
Romance is King
We all tend to fall into patterns and while menopause slows down sexual desire, if you put yourself in romantic situations, you may find your sexual desire ramps back up. Things that tend to turn you on might change. Finding your new romantic center might be difficult and different than ever before. If you know this, take the time to learn. You can make it a bit of an adventure with your significant other. This can lead to a greater understanding of your needs, your body and even your partner. This combination allows you to choose how to move forward with your sexual relationship.
By building romantic scenarios, lack of estrogen or not, you body will find its old response to the idea of sex. Your physiological responses will also happen to the happiness you feel in being intimate. Not all intimacy is sex, so if you take the time to be romantic and intimate, you might be surprised to find your desire resurfacing. No matter what your desire level is, you can work to become sexual. Menopause changes how you work but it doesn't mean your sex life is over.
Dealing with all the changes that come with menopause is a difficult situation. No matter what you want to do, things will feel different to you and you have to get used to your new body. This means taking the time and being easy on yourself. Don't expect everything to be the same and don't be angry when its not. Women tend to get depressed because of their change in appetite instead of seeing it as a new challenge. Your perspective makes all the difference.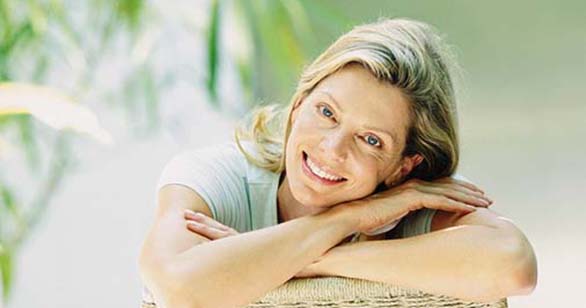 Be honest with your partner as well. You want to make sure they are aware of what is going on so they don't feel like they are disappointing you. The more open you are about your needs and feelings the better your transition to sex after menopause will be. Only you can tell someone how you are feeling and only you can be in control over how your sex life will play after you pass menopause.
One thing is that during menopause, you may need to work harder to have an orgasm. The reason is that orgasm reduces during and after menopause, unlike the years before the period. However, you should not let that discourage you. Your sex drive may also reduce. According to experts, regular exercise and a healthy diet, along with good mental health and sleep, are good things that can help to improve the sex drive.