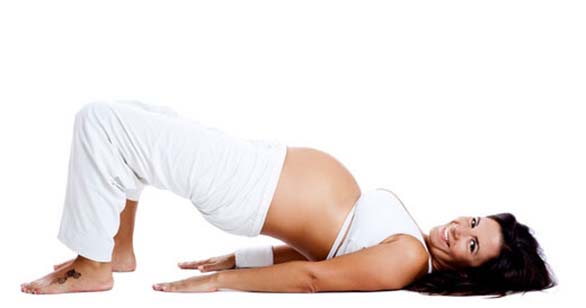 When people want to improve their "Kegel muscles", they're actually referring to their pelvic floor muscles – and when people do this it often improves, not only their sexual health, but their uterus and their bladder. These are muscle workouts that you can do at any time and they are quite easy. Being consistent with them will improve your muscles immensely and you can even do these exercises if you're pregnant. First it's important for you to understand what these exercises can do for you. Why does this matter?
Importance of Muscle Strength
There are many different factors that can play into weakening your pelvic floor muscles; if you have been pregnant or if you are simply aging or overweight then it can affect the strength and stamina of your pelvic area. This could even cause your organs in that area to descend and it could change the shape of your vagina which is called the pelvic organ prolapse. There are very painful effects of these and this type of pressure can even lead to the leakage of urine. It's actually an inevitable problem if you don't prevent it from happening and you can prevent it or help to fix it by doing Kegel exercises which will help that area to strengthen.
If you are a woman who is having problem climaxing or reaching an orgasm then these are very effective along with any sex therapy if it is a mental conflict. There are different ways to perform these exercises and when you learn how to do them and you stay consistent with them you will find that they are improving your sex life, your bladder strength and the look of your body.
Locate the Muscle
Before you do any exercises you have to know exactly what muscles you're strengthening. If you insert your finger into the vaginal area and you squeeze the surrounding muscles then you can feel that area tighten. After you have located it then relax your muscles and you will feel your pelvic return to the position that you started in. Note that you shouldn't do any exercises if your bladder is completely full or completely empty because this is actually able to weaken your muscles instead of strengthen them. When there is an incomplete emptying of the bladder this can actually increase your risk of developing a urinary tract infection.
Learning and perfecting the technique of the workout is essential to find improvement. Kegel exercises will require that you contract the pelvic floor muscles and then hold this contraction for approximately 5 seconds and then relax those muscles for 5 seconds. Do this every day and do approximately 4-5 reps. When you consistently do this for 10 seconds at a time and relax for 10 seconds you're slowly improving your pelvic area muscle strength.
It's important for you to focus while you're doing this so that you can obtain the best results. You need to focus on deliberately tightening your pelvic muscles and you have to be careful that you do not only flex the muscles that are in your abdominal or buttocks area. It's always important to breathe when doing these exercises; many people hold their breaths when they work out but you have to breathe freely. This exercise alone you can repeat about three times a day – make this a routine task that you perform.
Difficulty with the Exercises
If you're having difficulty with the Kegel exercises there are a few steps to take to ensure that you can do it correctly and get results from it. You shouldn't be embarrassed to ask for help – ask your doctor how you can do it correctly or even contact a certified personal trainer who knows how you can level your body to make sure that you are strengthening those muscles and not any other ones.
There have been many cases in which biofeedback training helps the patient. This is training where the doctor of the physician inserts a small probe for monitoring into your vagina and then they will place adhesive electrodes on areas that are out
side of your vagina. When you contract these muscles you and the doctor are going to see a monitor that will confirm that you are even contracting the right pelvic muscles. This is also going to tell you how long you have held the contraction correctly.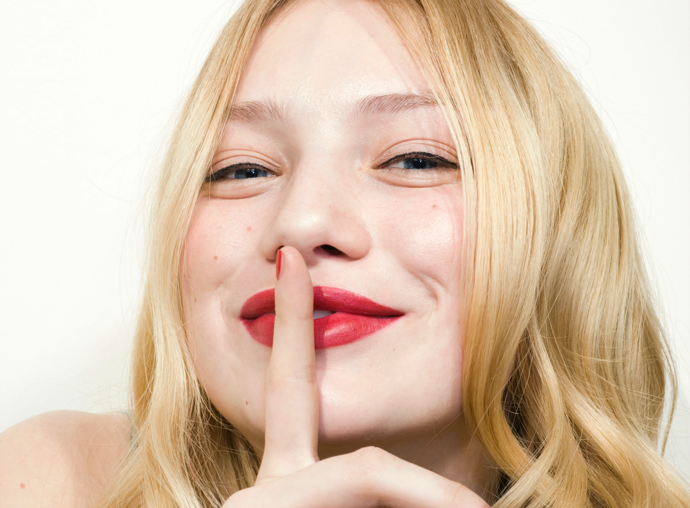 In certain instances there is an "electrical stimulation" that is always an option although it isn't recommended first hand by a doctor. When this procedure takes place, the doctor is going to put a small electric current to your pelvic floor muscles and this is going to make your muscles contract. After your muscles contract with this then it is going to produce a buzz feeling; it may take you awhile to get use to this sensation but after you do you may very well be able to do the exercises on your own because you know what it feels like when you are contracting the correct muscles.
After you have improved these muscles you will most likely have better posture, be able to hold your urine and have a better sex life. Depending on what your goal was it's very likely that you're going to see significant improvement if you are consistent in the exercises that you've done. Start today and you will see result.