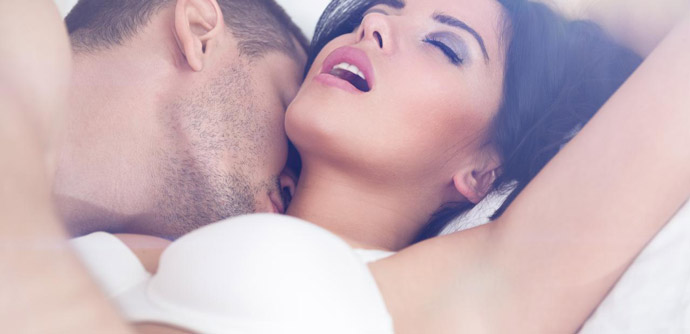 Orgasms feel differently for different people. There is really no way to know exactly what an orgasm will feel like for you until you have figured out what sex and orgasms are like for you. Usually as you go through the sex process you will know notice a change in the feeling in your sexual organs. You will feel a slow build of excitement and tingling that usually increases. This will not always lead to climax or an official orgasm. Many people don't really know what an orgasm feels like until they really feel the first one.
Explosive Tingling Sensation
Many people would describe an orgasm as an explosive tingling sensation. Think of it as your foot waking back up after having been asleep. It is a painful tickling that is very intense. This feeling is that much stronger as it is in the very sensitive area of your sex organs. This is also the description of what sex feels like as a whole. To get to complete orgasm there is an actual "release." This means this tingling reaches an intense climax until it finally suddenly stops in an overwhelming feeling of pleasure.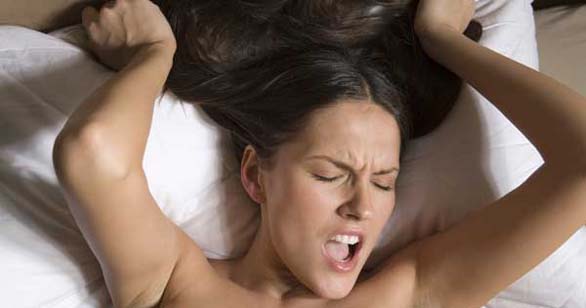 The Mind Meld
As the orgasm completes you find yourself experiencing a complete release of your brain as well. The feeling can be accompanied by seeing a set of bright colors or lights. Other people don't have any kind of visual stimulation but rather there mind completely goes blank as the process completes. This releases a series of endorphins that flood your brain with a sense of happiness to accompany the actual feeling of tingling and pleasure. This is why orgasm is often considered the most pleasing moment possible for the human experience.
Why are there Orgasms?
The positive feeling of sex is meant to make sure that people and animals breed. Sex is meant to feel better than anything else you can imagine in order to ensure that people continue to have sex in order to procreate. The way nature makes certain the population of various animals continues to thrive is to make sure the sex act continues to happen. Orgasm for the man typically means spreading his seed within the female sex organ. A female orgasm releases a substance that makes the environment more favorable for the egg and the sperm to be able to join successfully. While pregnancy often happens without female orgasm, if a female can obtain climax it is often easier to get pregnant.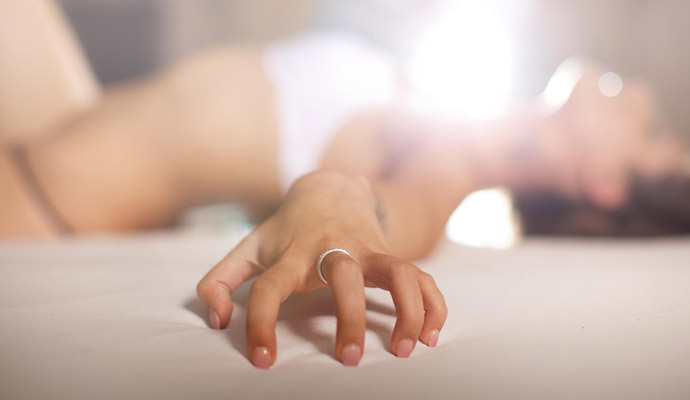 Why Are Female Orgasms Harder?
In general, the female anatomy is a bit more complicated than the external anatomy of the male. Females have very different things that set them off while the general mechanism for pleasing a man is quite simple. While females find sex enjoyable, certainly, the overall climax is not always easily reached. The other part of the problem is that a female does not have to reach climax in order to procreate while a male does. This means nature has made the climax easier for the man to ensure proper reproduction. Males can also "force" their seed on females so it is not imperative for a female to even derive pleasure from the act from a purely scientific standpoint. This is why testosterone is often a much stronger and limiting hormone.
Orgasm Recognition
You could potentially walk through your whole life without knowing what your orgasm feels like if you are a woman. As a man, you can typically work with yourself to reach climax and then you know what it feels like as there is ejaculation to prove you have reached climax. For women, you are much more likely to obtain orgasm if you do masturbate and know what feels right for you. This allows you to give direction to your sexual partners in order to make sure you are pleased. You may require internal and external stimulation in and around the vagina in order to reach full orgasm.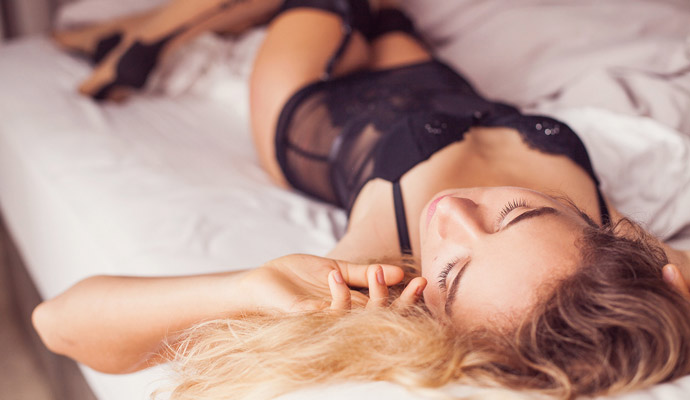 Getting Ready
Women usually need some prep time before sex can begin. In order for this to happen a bit of a pre-orgasm can secrete liquids that make sex easier. This provides a smoother type of friction that allows the female to enjoy the process as much as the man. The warm nature of the act also makes it more conducive for the life of the sperm. It gives them the chance to make it all the way to the egg and penetrate. Some women find it easier to reach orgasm before even having full sex so then they can concentrate on the man during the standard sex act. What you want to do to obtain orgasm is an entirely personal decision.
Orgasms are the most pleasurable feeling you will likely encounter in your lifetime. When you figure out how to get there, you might find your can build a stronger orgasm response as time goes on. Sex is always a fun act that leads to some sort of tingling, happy feeling both in your body and in your brain. Overall the orgasm is your body's personal response to pleasure so expect it to be as unique as you are. Your response might be to close your eyes and revel in the moment or to scream out in utter joy. Whatever your response, you are sure to be happy.