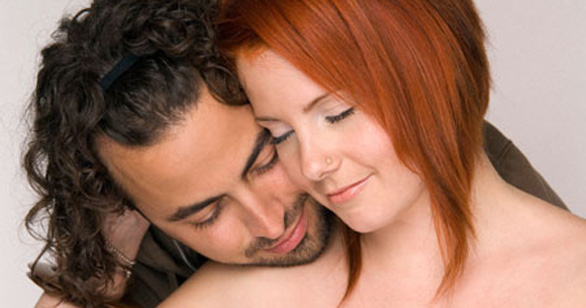 Sexual health and pleasure are a part of life. We all want to have a fulfilling life both outside and inside the bedroom. An orgasm is the crucial pleasure point in which an individual feels the rush and release that comes with sexual interaction. It is, in essence, the goal of what an individual is reaching for when there is sexual stimulation taking place.
For many, this activity is not easily completed and individuals can really need help in achieving their orgasmic goals. For that reason, the following list has been compiled and examines 5 ways to have better intimacy and orgasms. Use this as you try and attempt to get the pleasure you need from your body and your sexual experiences.
Relaxation
One of the best things a woman can do is to really relax in the bedroom. The problem with intimacy often occurs when a woman has stressed herself out and cannot relax enough to reach her peak. For that reason, she will stress and block out the desires and the ability to orgasm thoroughly. For that reason, rather than allowing your mind to wonder to other things, a woman, and a man, too, should actually relax their mind and body and embrace the pleasure that is all about intimacy.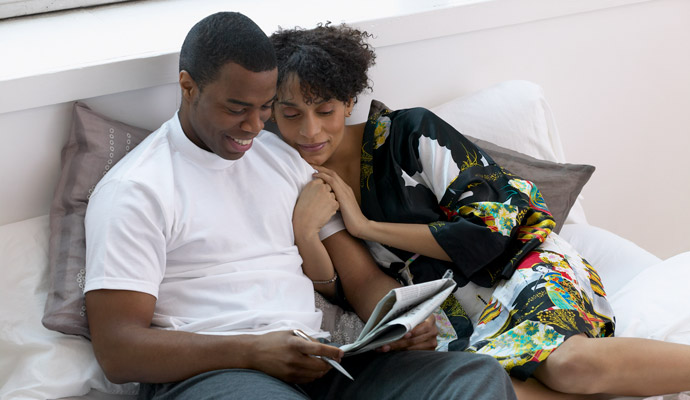 To do this more efficiently, you may want to practice sexual stimulation manually and individually before you join another in the bedroom. This can help to ease nerves and allow for full attention to the act at hand. It will also allow you to know the pleasure that can happen when you are stimulated to the point of orgasm.
Confidence
Part of being able to relax and enjoy the sexual pleasure that you will endure is to be confident in yourself. Try relaxing, of course, but try also loving yourself. Gain the confidence and self-esteem you need to help you relax in the bedroom and know what will be coming your way if you do just that. You will be greatly and intimately rewarded if you are comfortable with your body and what it has to offer another person in the way of sexual pleasure.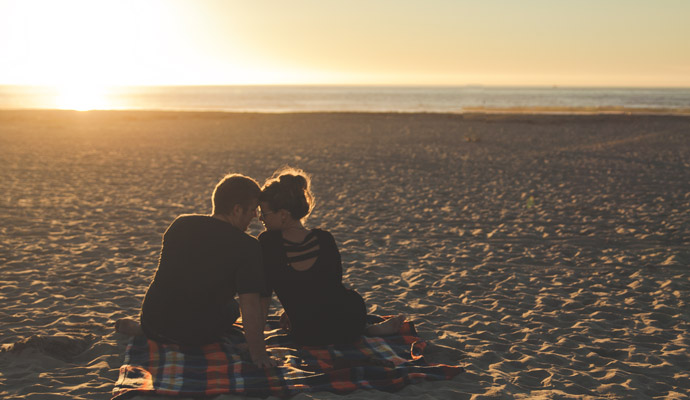 Self Pleasure
Self Pleasure (Masturbation) is a good key to understanding what your body needs and how it is pleasured appropriately. You are your own best advocate in life and you should know what it is that turns you on. This can be important because it allows you to know what works and what does not. It can also train your body to enjoy and embrace the passion that comes with making love. You will find that you know more information about yourself and enjoy the process. Self pleasure can be intimidating, especially for women, however, it can be an important part of understanding what our bodies need to function and have an effective and fulfilling climax. Try taking the time to go on a date with yourself. This may seem ridiculous but treating yourself to a massage, candlelight bath, or another intimate moment prior to attempting to masturbate. This can greatly help to relax the mind and body and allow you to embrace the body that you have been given and the pleasure it can experience.
One of the greatest ways to achieve an orgasm with your partner is to explain to him or her what you need. Masturbation can teach you what your body needs to respond and your partner can take that knowledge and use it to make you reach that orgasm. You have to take pride in your body and respect that you may achieve an orgasm in a certain way. You may not reach it in the same way other people do. For that reason, try and find out what you need and inform your partner. This will leave them satisfied that they are helping you achieve your goal and you pleasured to the point that you need. For this reason, try telling your partner in a direct but gentle way what it is you need to get your orgasm.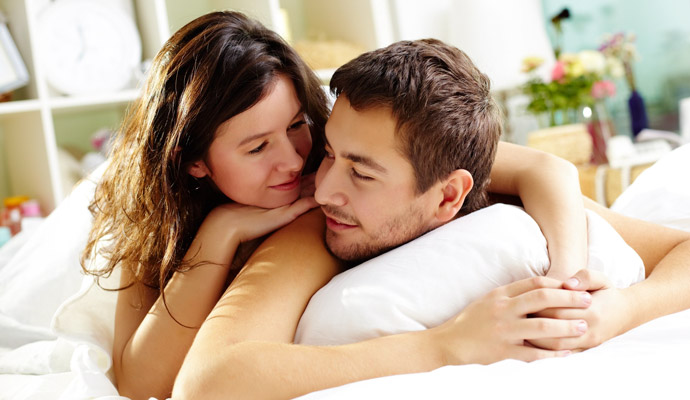 Exercises
For women, one great way to have an orgasm and make it last longer is to do the Kegel exercise which strengthen the pelvic floor. This can help a woman to achieve an orgasm because it allows your body to really respond and gain the control it needs to have a long and good orgasm. Further, it can actually strengthen the intensity of an orgasm as well. Do your Kegel exercises regularly and you will find that you have all you need to have that long lasting and intense orgasm that you need.
Now You Know
Now you know the ways in which you can achieve a tremendous orgasm. You are in charge of your body and these 5 ways to have better intimacy will get you achieving it more quickly! Use the ones that you feel comfortable with and include them in your daily routine. Further, make sure that you, no matter what you choose to do, are safe in your sexual practices.
Ensure that you use protection and keep yourself safe so that you can have sexual satisfaction safely. Talk to your gynecologist or healthcare provider if you are struggling with orgasms and they, too, can help with ensuring that you get the pleasure you need as well as make sure that a medical condition is not to blame for your problems. This, again, ensures health and safety as you strive for your perfect orgasm.